BARNES Pressure Sewer
Pressure sewer systems provide wastewater infrastructure, while minimizing both environmental impacts and development costs.
Flexible & Dependable
What is Pressure Sewer?
Pressure sewer systems are sanitary sewer systems which utilize a network of grinder pumps to transport wastewater through small diameter pipes directly to a collection and treatment system. A grinder pump is a submersible pump designed to reduce wastewater particulate to a slurry using a grinding mechanism. Pressure sewer systems can reduce installation costs, increase system flexibility and reduce the overall environmental impact of the system, all of which benefits contractors and end-users. They can be used as a complete turnkey solution or can be easily integrated into an existing collection system with other technologies.
Learn how our Pressure Sewer systems can benefit:
Our Features
Why Choose Barnes Pressure Sewer?

Reduced Installation Costs
Rather than installing a costly lift station in advance of new construction, contractors can simply install the low pressure sewer pipe up front, deferring the cost of the grinder pump station until the sale of the home

Increase System Flexibility
Pressure Sewer Systems can travel long distances and operate in all terrain types, providing the perfect solution for all unique site challenges that builders face with traditional gravity systems

Environmental Protection
Closed system eliminates risk of system leaking and contaminating groundwater, streams, lakes, and oceans

2 HP grinder pump for residential and light commercial solids handling applications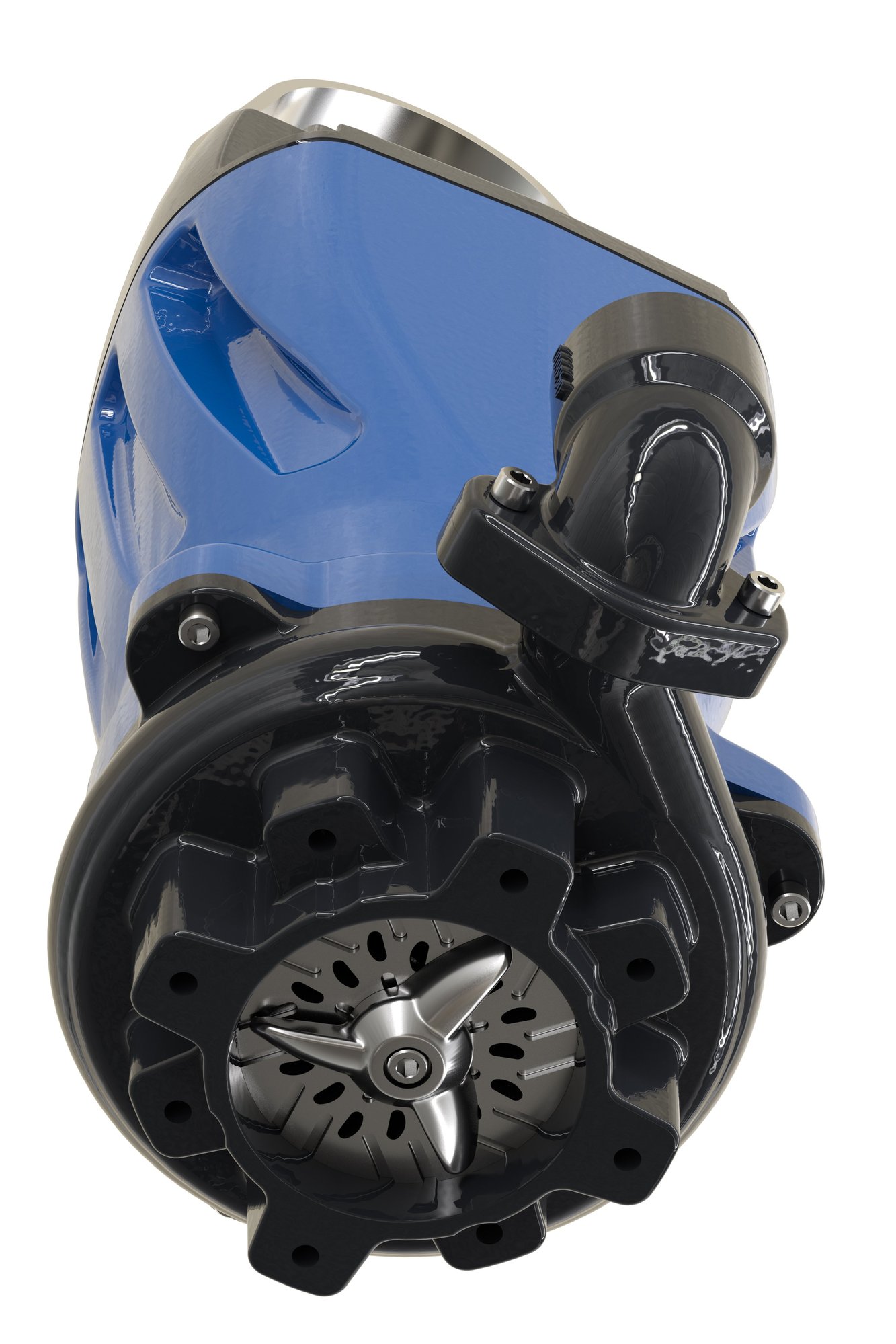 Patented Axial Cutter
Provides superior non-clogging versus radial designs

Tank Mixing
Fat, oil, and grease build up is prevented by constant water movement

Easy Serviceability
Thoughtful, lightweight design requires only one tool for service

Explosion Proof Design
Product portfolio expanded to include explosion proof models suitable for hazardous locations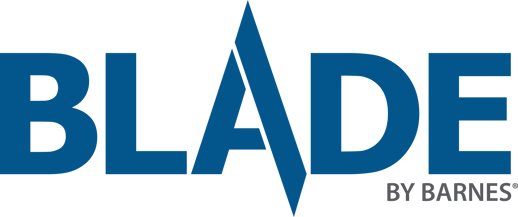 3 - 15 HP grinder pumps for wastewater applications requiring high capacity, high head and high flow.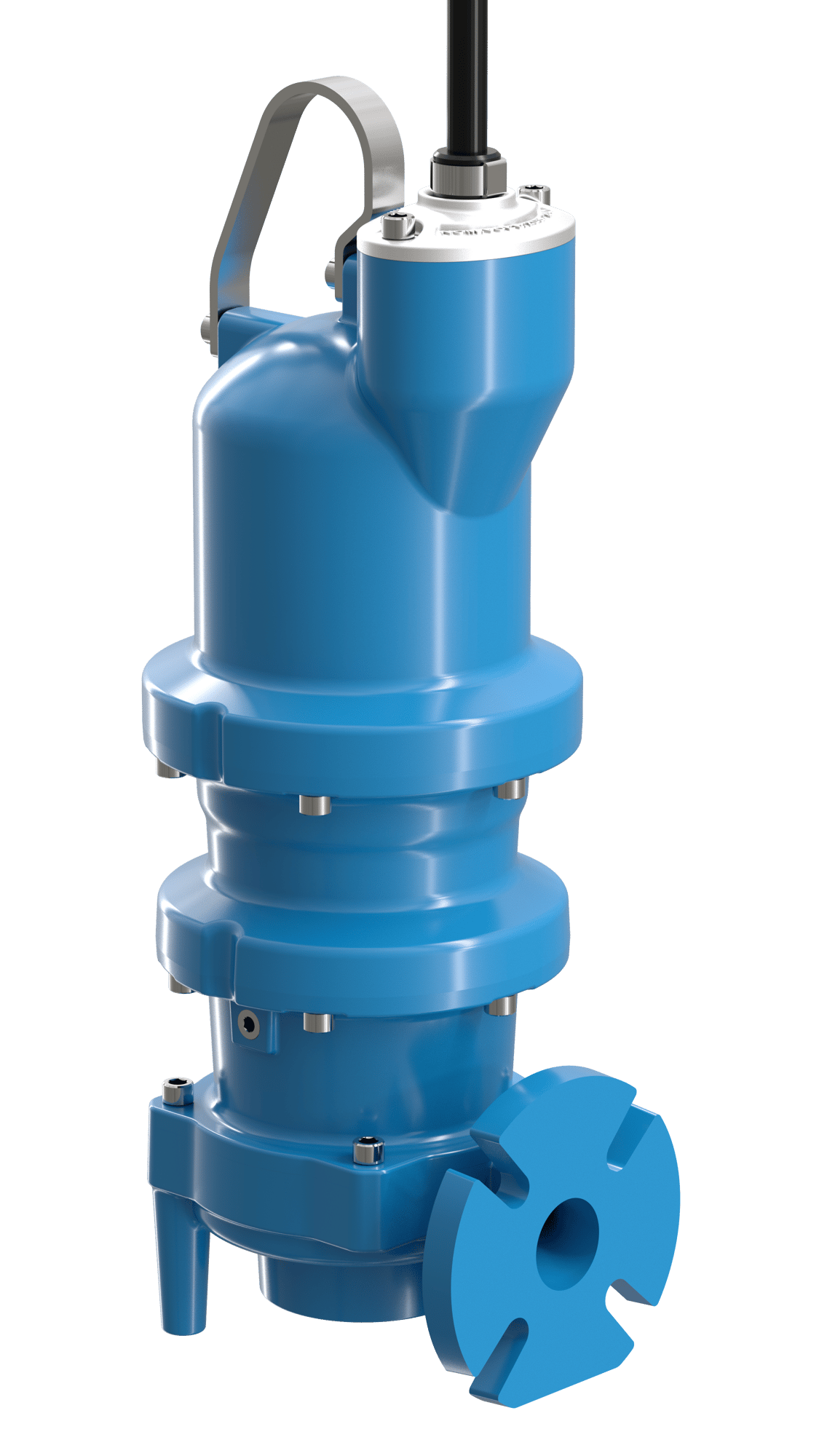 Plug and Play Cord
Simplifies pump installation and serviceability with quick disconnect capabilities

Proven Technology
Proven history of solids-handling capabilities

Configuration Options
Available in vertical or horizontal discharge for simple installation and replacement

Explosion Proof Design
Optional explosion proof design gives an added peace of mind for pump operation and safety in hazardous locations
Our Grinder History
Barnes: A Pioneer in the Pressure Sewer Market