Engineers
Looking for System Design Support for Reliable Residential Grinder Pump Stations?
Hydraulic System Design
Our Pressure Sewer Specialists have the expertise to support system design in challenging applications including seasonal usage, extreme weather, floodplain applications, re-pump applications and more! Complimentary hydraulic design services allow us to provide all the design support you require to help minimize upfront infrastructure costs by as much as 60% compared to gravity systems.
The report we provide you will include:
Color coded pipe layouts

System design

Design specifications

Design consultation

Budgetary estimates

Product drawings and specifications
Whether you are planning for a new construction or replacing an old system, our team can provide you with an analysis to make you confident in your investment!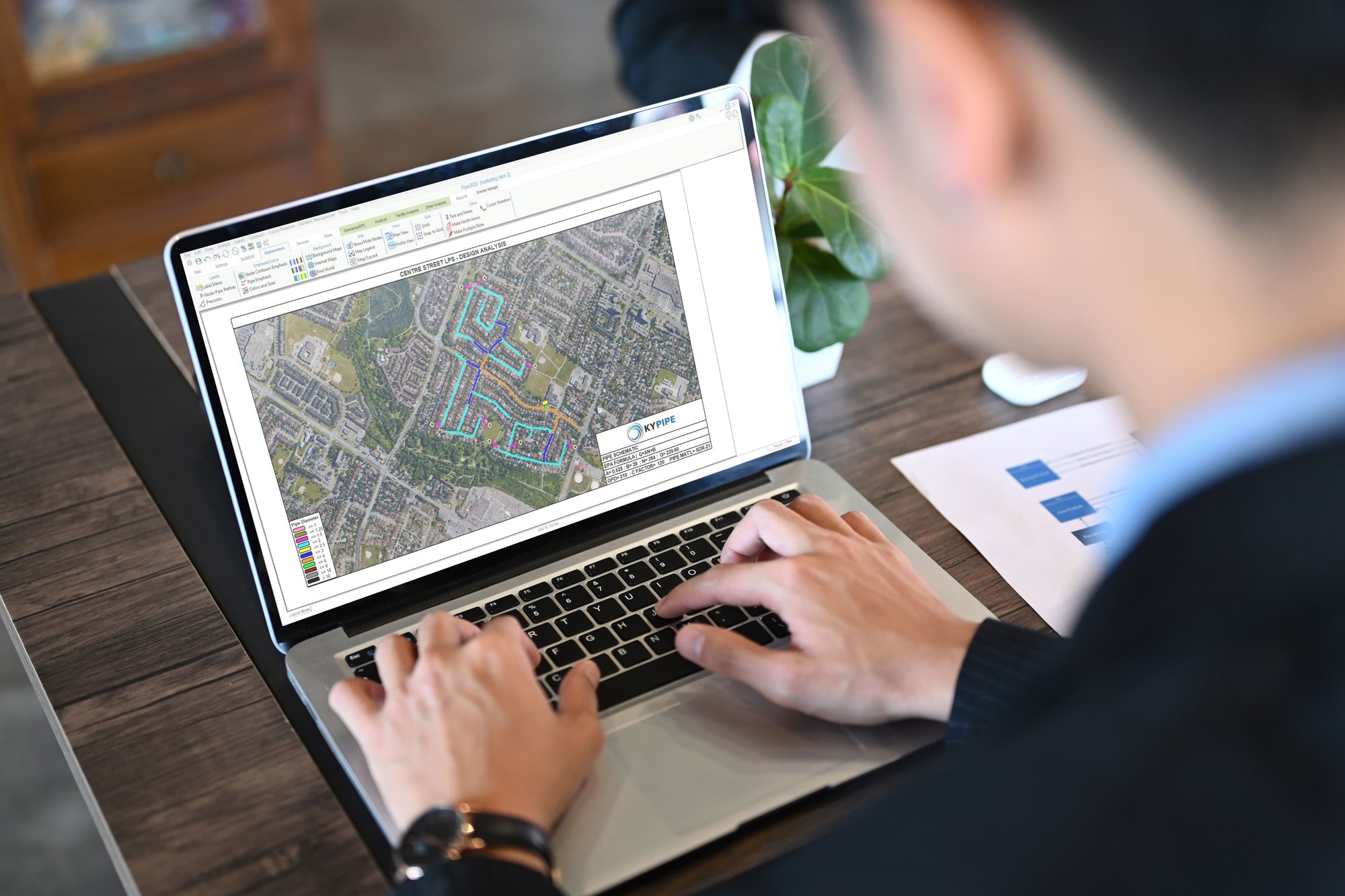 2 HP grinder pump for residential and light commercial solids handling applications
Pump Design
Plug-n-play cord simplifies service

Oil-Filled Motor for optimal motor cooling and maximum bearing life

Stainless steel hardware provides resistance against corrosion to extend pump life

Simplified hardware requires only one standard tool for service

Axial Cutter design greatly reduces clogging issues due to troublesome objects

Available in multiple discharge configurations for simple installation and replacement

Heavy duty, oil-lubricated bearings extend pump life

Oversized stainless steel lifting bail and lighter weight allows for easy installation by hand or hoist

Two stage impeller design ideal for pressure sewer applications (single stage model is also available)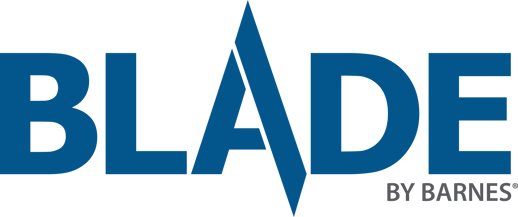 3 - 15 HP grinder pumps for wastewater applications requiring high capacity, high head and high flow.
Pump Design
Plug-n-play cord simplifies pump installation with its quick disconnect capability

Oil-Filled Motor for optimal motor cooling and maximum bearing life

Stainless steel hardware provides resistance against corrosion to extend pump life

Moisture detection probe alerts pending seal issues before water can enter the motor


Vortex impeller design greatly reduces clogging issues due to troublesome objects

Exclusive Slicerator™ slices with the full torque of the motor acting on a small area to provide the ultimate solution in solids reduction

Available in vertical or horizontal discharge for simple installation and replacement (18 frame only)

Double mechanical seals provide maximum motor protection


Heavy duty, oil-lubricated bearings extend pump life

Large lifting Bail allows for easy installation

Optional explosion proof design gives an added peace of mind for pump operation and safety; Class I Division 1 Groups C & D motors